OUR RECOMMENDED Johnson & Johnson PRODUCTS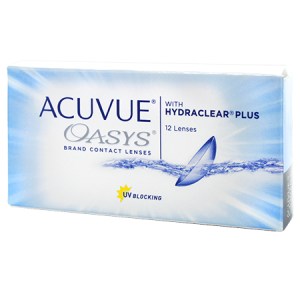 ACUVUE OASYS® 2-Week
Product Overview ACUVUE® OASYS is the #1 selling contact lens brand in the world. Almost 1 in 3 new spherical contact lens wearers drop out in the first year, and comfort issues are the top reason.1 You can trust the brand family of 2-week reusable contact lenses that has never been beaten in comfort in 20 clinical studies. Start your new reusable contact lens patients in ACUVUE® OASYS Bra ...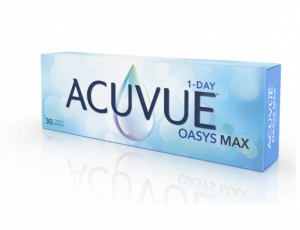 ACUVUE Oasys Max 1-Day
An unprecedented combination of innovative technologies designed to help meet the demands of today. A unique optical design to help you see near, far and in between. A technology to help stabilize your tear film for all-day comfort and visual clarity. A blue-violet light filter‡ to provide clarity in all lighting conditions and help reduce halos or starbursts you may begin to see aroun ...
OUR

Johnson & Johnson PRODUCTS